Welcome to The Rothschild Archive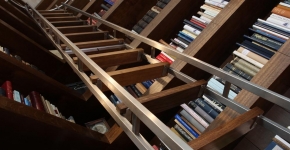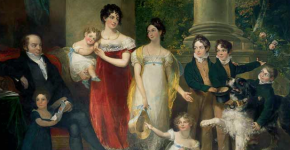 The Rothschild Archive has formed partnerships and academic alliances with other institutions, such as Waddesdon Manor to promote the study of the Rothschild family and businesses.
Our projects aim to deepen understanding about a particular topic, and will give researchers access to digitised documents and original research material from our collections.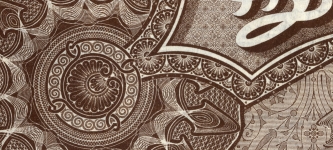 A collaboration between The Rothschild Archive and Waddesdon Manor, The Forum is an essential resource for those researching Rothschild history.
The online resources of The Forum are a collection of Project and topic-specific micro-sites. New users will need to register with The Rothschild Research Forum to access these pages.